Buccaneers-Jaguars, Open Thread
August 17th, 2017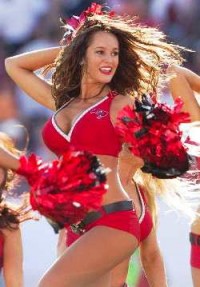 Fire up the in-game chatter in the comments section all throughout the pregame show and to the final whistle tonight in Jacksonville.
Please keep it respectful, but don't hesitate to mix it up. Joe is live on the scene and come back all through the night.
There's so much to keep an eye on, even in the second half when future gym teachers, grad students, and mattress movers take the field against the talent-rich Jaguars.
Go Bucs!