Pryor's Greed Good For Bucs?
March 9th, 2017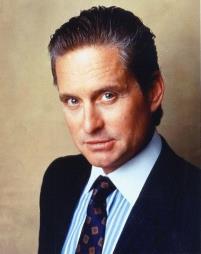 Terrelle Pryor's agent may have gotten greedy. And that can only help the Bucs.
For the past week, Pryor, a gifted wide receiver, was not tagged by the bungling Browns. The Browns said they wanted to keep Pryor and claimed he was an urgent target. Pryor expressed deep interest in staying with the Browns, even returned "Browns" to his Twitter bio yesterday.
Well, the Browns one-upped Pryor and went out and signed Kenny Britt. Now, Pryor's days in Cleveland are in doubt. Per Mary Kay Cabot of Cleveland.com, it seems Pryor's agent got too full of himself.
A source told cleveland.com that Pryor was asking for elite receiver money, possibly even as much as $15 million a year.
That's insane cash. There are two ways of looking at this: Either Pryor (more specifically, his agent) priced himself out of Cleveland and he will wise up and ask for sane cash on the open market, or Pryor (more specifically, his agent) grovels and takes a hometown discount to stay in Cleveland.
Might this be the chance for Bucs AC/DC-loving general manager Jason Licht to pounce?