Bucs-Panthers Open Thread
January 1st, 2017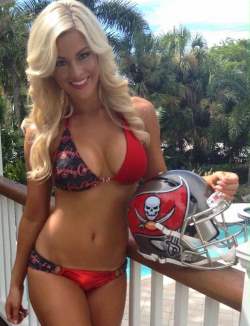 It's about kickoff time as the Bucs gun for their fourth consecutive home victory against the "sabbatical-thinking" Panthers.
Meaningless game? It shouldn't be for the guys on the field.
The Bucs are in no position to mail in a game in front of the home faithful. That would be a bad look for a first-year head coach and a team on the rise.
Just win!
Bang it here with your Bucs thoughts throughout the game.
Joe is live at the Den of Depression and will bring you savage postgame coverage with Tampa Bay's only Hall of Fame voter, Ira Kaufman.