Gameday Tampa Bay!
November 20th, 2016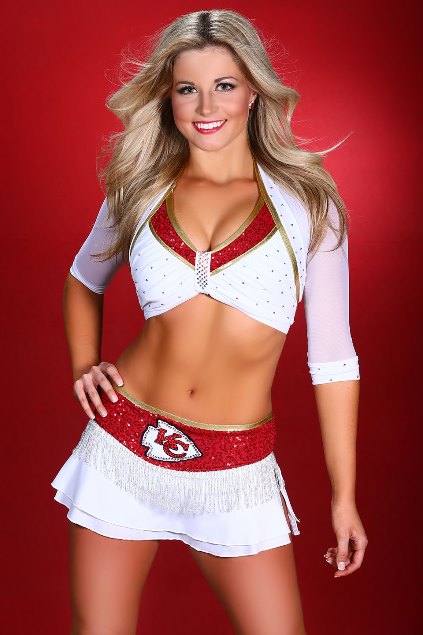 Game 10
Bucs (4-5) at Chiefs (7-2)
Kickoff: 1 p.m.
TV: WTVT-TV Channel 13; DirecTV Channel 710.
Radio: Buccaneers Radio Network (WDAE-AM 620 and WFUS-FM 103.5 in Tampa-St.Petersburg region); SiriusXM Channel 121.
Weather: Joe has seen worse weather in late-November in the Midwest. It's actually pretty good football weather. Per AccuWeather.com, expect low-40s for the legendary tailgating at Arrowhead Stadium and by kickoff 48 degrees, which should rise to 54 by game's end all under sunny skies. It has been blustery this weekend in Kansas City and there should be winds in excess of 10 MPH today.
Odds: Per FootballLocks.com, Chiefs -7.
Outlook Once again, the Bucs are on the doorstep of a .500 record, which in NFL terms means relevance. And when that comes just before Thanksgiving, that also means a wild card race. Standing before them is one of the better teams in the NFL, one of the better defenses in the NFL in one of the most hostile environments in the NFL, the Chiefs at Arrowhead Stadium. No biggie, right? In Joe's eyes the only way the Bucs win this game is if the defense rises up like it did last week against Chicago and creates some turnovers. The Chiefs are nothing to brag about on offense (the Bucs are actually better offensively than the Chiefs) and the Bucs, Joe hopes, showed last week what they can do on defense when everyone is healthy and executing. This is what it is going to take. The defense must be stout and it must create turnovers, and it would sure help if there is a defensive score or two. Joe doesn't see the Bucs offense, with a beat up offensive line and the likes of WR Freddie Martino and his Band of Renown doing much against the Chiefs. Also note that America's Quarterback, Pro Bowler Jameis Winston, has more often than not struggled against 34 defenses.Would sure be nice if RB Doug Martin could play like the Pro Bowler Doug Martin.
Trinkets: Despite the Chiefs having such a stout defense, they are only 21st in the NFL in sacks with 18. … Kansas City leads the NFL in turnover ratio at +14. … The Chiefs are among the NFL bottom feeders on offense at 26th (332.8 yards a game). … Kansas City is seventh in points allowed (18.7 a game). … The Bucs are 13th in the NFL in points scored, more than the Steelers, Cardinals, Seahawks and, yes, the Chiefs. … This may shock some folks but the Bucs are 15th in the NFL in sacks (21). … Tampa Bay is 14th in total offense (357.6 yards a game). … The Bucs are among the dregs of the NFL in points allowed at 26th (26.9 a game). … Chiefs CB Marcus Peters is tied with Casey Hayward for most picks in the NFL (five). … Chiefs OLB Dee Ford is second in the NFL in sacks (10). … ILB Derrick Johnson leads the Chiefs in tackles (66) which is 23rd most in the NFL. … Chiefs QB Alex Smith is 26th in the NFL in passing yards (1,816). … Since 2013, only two players have more picks than CB Brent Grimes (15), Reggie Nelson and Richard Sherman. … TE  Cam Brate is tied for fourth in Bucs history for touchdown catches in a season (five).  … WR Mike Evans is tied with Jordy Nelson for most touchdown catches this season (eight). … Winston is seventh in the NFL with touchdown passes (19).