TV Map For Bucs-Cardinals
September 17th, 2016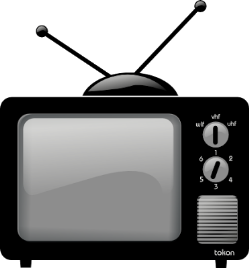 It's Week 2 in the National Football League and Joe breaks out the map showing where you can watch the Bucs — for those who don't like to go to bars and those unlucky, unfortunate souls who do not have the benefit of NFL Sunday Ticket, the greatest invention since the beer bottle opener.
The game will be broadcast free via FOX over-the-air affiliates in limited areas. Unless you live in Florida or Arizona, pretty good chance you'll have to head to a watering hole to watch the game, or enjoy NFL Sunday Ticket.
As always, TV map courtesy of the506.com.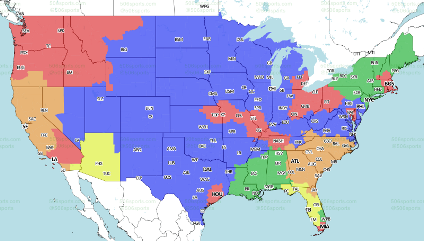 Yellow: Tampa Bay at Arizona, 4 p.m.
Red: Seattle at Los Angeles, 4 p.m.
Blue: Dallas at Washington.
Green: New Orleans at New York Giants.
Orange: San Francisco at Carolina.