Gameday Tampa Bay
September 11th, 2016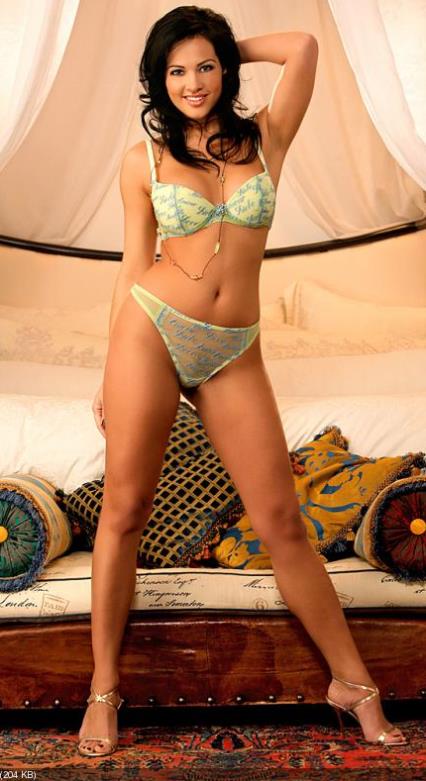 Game 1
Bucs at Dixie Chicks
Kickoff: 1 p.m.
TV: Locally, WTVT-TV Channel 13; DirecTV Channel 709.
Radio: Buccaneers Radio Network (WDAE-AM 620 and WFUS-FM 103.5 in Tampa-St.Petersburg region); SiriusXM Channel 146.
Weather: Today's game will be played in a dome. Fans wanting to tailgate will do so under typical summer conditions. Per AccuWeather.com, late-morning conditions should be in the mid-80s under partly sunny skies. However, just as the game ends, thunderstorms are expected in downtown Atlanta.
Odds: Per FootballLocks.com, Dixie Chicks -2.5.
Outlook: Welcome to the NFL season. Why is it the greatest sport in the world has the shortest season? Sometimes, it seems like the offseason will never end. But here we are, in the first year of the Dirk Koetter era. A win would be nice, no? Teams that win the first game of the season since 1978 are twice as likely to make the playoffs. Of course, the Bucs won their lone Super Bowl in a season in which they lost to the Saints at home to open the season. The Bucs clearly have beefed up the defensive front under new defensive coordinator Mike Smith. Getting to Matty Ice, who is not fleet of foot, is critical. Time to stop talking about this s(p)it and get it done. With the ball, America's Quarterback, Pro Bowler Jameis Winston, just needs to avoid turnovers and the offense should be fine. Doug Martin running the ball should open things up for Jameis. If this team really is intent on making a run at the playoffs and putting all of these garbage seasons to rest since AC (After Chucky), then beating the Dixie Chicks on their home turf, a division game to start the season, would demonstrate the streak of finishing in the basement of the NFC South is over after five grueling years.
Trinkets: The Bucs lead the all-time series between the two squads 23-22. … If the Bucs total 375 or more yards offense, or pass for 275 yards or more today, it will be the fourth consecutive regular season game to do so. That's would be a franchise record in either category. … LB Lavonte David has nine career picks. His next interception will tie him for second-most for a Bucs linebacker with Dave Lewis. The record is 25 picks held by Derrick Brooks. … If WR Mike Evans has 1,000 yards receiving this season, he joins A.J. Green, John Jefferson and Randy Moss as the only wide receivers to accomplish that mark in each of their first three NFL seasons. WR Vincent Jackson needs one more game of 100 receiving yards to tie Kevin House for second-most (14) in franchise history. … QB Matty Ice was fourth in the NFL in passing yards last year with 4,591. … The Dixie Chicks were garbage last year in rushing the quarterback, a paltry 19 sacks, dead last in the NFL. … RB Devonta Freeman was seventh in the NFL in rushing in 205 with 1,067 yards. … WR Julio Jones led the NFL with 1,871 receiving yards.