Gameday Tampa Bay
August 20th, 2016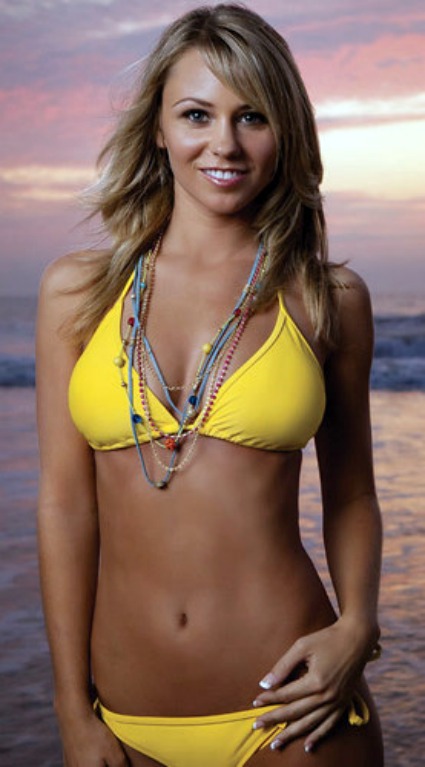 Preseason Game 2
Bucs at Jaguars
Kickoff: 7:30 p.m.
TV: WTTA-TV, Channel 38. (Game rebroadcast on NFL Network Sunday at 7:30 p.m. and Wednesday at 4 p.m.)
Radio: Buccaneers Radio Network (WDAE-AM 620 and WFUS-FM 103.5 in Tampa-St.Petersburg region); SiriusXM Channel 126.
Weather: Joe has one word for fans heading to Jacksonville for the Bucs-Jags game: hydrate. It's going to be a steamy one and the Gator Bowl (Joe has no clue what that stadium is called these days) has the "Bud Light Party Zone," an air-conditioned sports bar above an end zone. So take advantage. Per AccuWeather.com, temperature at kickoff is expected to be 90 degrees under partly cloudy skies. Rain is expected to roll in near the end of the game. By that time, the temperature should drop to 80.
Odds: Per FootballLocks.com, Jags -3.
Outlook: First, Doug Martin is unlikely to play due to bruised ribs per Rick Stroud of the Tampa Bay Times. So this should allow backup running backs plenty of reps which is good. Let's hope the special teams doesn't shat itself in the pants right away, which is what happened last week. Also, would be nice to see America's Quarterback, Pro Bowler Jameis Winston, not fumble. For Joe, key elements to watch on offense are the play of Kevin Pamphile at left guard and the backup wide receivers. Can Russell Shepard continue to blow up? Will the Stampeder lock down a gig? Can Kenny Bell catch a pass in a game (he made a couple of plays in practices with the Jags this week, a good sign. Baby steps.). Defensively, Joe is very interested to see how the defense plays against a decent quarterback like Blake Bortles and his talented receivers. This is a much bigger upgrade and stiffer test than last week against the schlock that is the Eagles' offense. Backup linebackers and secondary play also will have Joe's attention, as will these additional seven things to watch.
Stick with Joe all night for all kinds of postgame goodies.