Bucs At Eagles, Open Thread
August 11th, 2016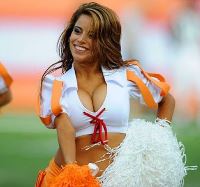 Welcome to preseason football.
Joe has a cold beer in hand, waiting for the kickoff. You should to. And Joe is live in Philadelphia eager to deliver A+ postgame coverage.
Bang it here for your thoughts on the game. What player is good; what player should be booted right now; what player needs a kick in the rear end to remain employed by Team Glazer.
Thankfully, we have Bucs football for the next 20 weeks. Hopefully, a few more weeks will get tacked on down the road.