TV Map For Bucs-Stinking Panthers
January 2nd, 2016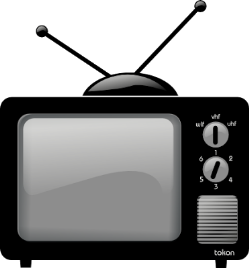 You asked for it, you got it. It's the TV map for tomorrow's game between the Bucs and the Stinking Panthers, a 4:25 p.m. kickoff from Charlotte.
Judging by the map below, it appears to be an SEC kind of day for Bucs fans. Most of the southeastern United States will get to watch the game from the comfort of their living rooms via their local FOX affiliate.
Viewers outside the SEC footprint (and the Mid-Atlantic states) must settle for running to their local watering hole or firing up NFL Sunday Ticket, the greatest invention since the remote.
As always, map courtesy of 506Sports.com.