Happy New Year!
January 1st, 2016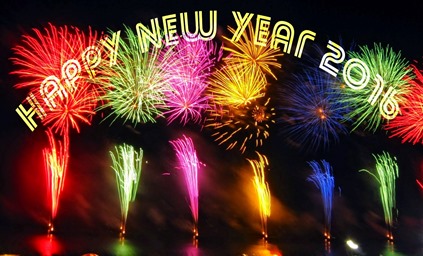 Happy New Year, all!
Joe is melancholy at this time of the year. Sad a year has gone by; sad that football season is that much closer to an end; sad the best sport in the world is the shortest sports season of all.
But there are good things to look forward to! Joe never takes a day off and the offseason may be the most popular for Joe's readers. One reason is Joe doesn't take a siesta.
Joe has ideas cooking to make this site better than ever. So stay tuned, you don't want to miss anything.
And Joe hopes all of his readers have a very prosperous 2016.