Merry Christmas!
December 25th, 2015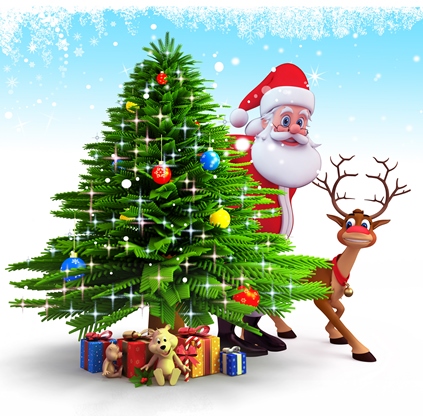 Joe hopes everyone has a wonderful Christmas and even though there is no football on — no NFL, no college bowl games (just who is the genius who dropped the ball here?) — Joe hopes you have happier Bucs outcomes on your DVR.
Joe hopes Santa got you both something naughty and nice, and hopefully it was equally as nice as it was naughty.
Enjoy the day. Please know that if for not each and every one of you, daily readers, fans and, yes, haters alike, Joe wouldn't exist. Not a day goes by Joe isn't aware of this. Thank you!