Gameday Tampa Bay
December 17th, 2015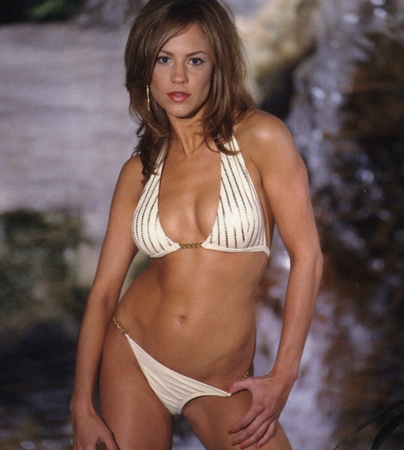 Game 14
Bucs (6-7) at Rams (5-8)
Kickoff: 8:25 p.m.
TV: NFL Network, WTSP-TV Channel 10)
Radio: Buccaneers Radio Network (WDAE-AM 620 and WFUS-FM 103.5 in Tampa-St. Petersburg region); SiriusXM Channel 83 (Bucs broadcast), SiriusXM NFL Radio Channel 88 (national broadcast).
Weather: The Rams play in a dome, one of the nicer domes Joe has ever been in as a fan (theater seats in the upper deck!), but not good enough for Rams owner Stan Kroenke who wants to move to Los Angeles. Not sure why anyone would tailgate outside since there is a casino across the street (yes, really) and many downtown watering holes nearby. But for the hardcore tailgating crowd, per AccuWeather.com, under clear skies the temperature should be right at 35 degrees. Temperatures will only be slightly cooler after the game with temperatures just above freezing at 33 degrees, all under clear skies.
Odds: Per FootballLocks.com, Rams -2.5.
Outlook: This may be a game of wills. The Rams, hopefully well-distracted, have a decent defense that is a little beat up, but a total garbage offense. Take away RB Todd Gurley, and you have vagrant QB Case Keenum and a bunch of receivers who aren't any better than a couple of undrafted rookie free agents (no, Joe is not smitten with WR Tavon Austin). But, oh, that defense. Rams chieftain Jeff Fisher always has a stingy defense and a punishing defense. This group is led by uber-defensive tackle Aaron Donald, who already is boasting how much he wants to plant America's Quarterback, Bucs signal-caller Jameis Winston, into the turf of the Edward Jones Dome in downtown St. Louis. In Joe's eyes, this game should be simple: If somehow the Bucs can manage 24 points on the Rams, they should win. If the Bucs can somehow get a two-touchdown lead it is over. There is no way Keenum should be able to lead any sort of comeback. If Keenum does mount a comeback, every defensive back for the Bucs ought to turn in their jock strap after the game and look for another line of work..
Nuggets: QB Jameis Winston needs 495 yards passing to overtake Steve DeBerg for the fifth-best season in Bucs history for passing yards thrown. … The Rams have the NFL's third-best red zone defense, allowing a touchdown rate of 43.2 percent. … No team has given up fewer plays of 20 yards or more than the Bucs — 40 plays of 20-plus yards. … The Bucs are third in the NFC in average yards per play offensively, averaging 5.81 yards a play. … RB Doug Martin has 537 yards after contact, most in the NFL. … OLB Lavonte David leads all NFL linebackers in passes defended (12). … DT Gerald McCoy needs one more multi-sack game to tie Dave Logan for fifth-most in Bucs history.  GMC currently has five multi-sack games. … No team has more sacks than the Rams since the beginning of the 2012 season (181). … Crunch time is RB Todd Gurley Time. the Rams rookie is second in the NFL in yards rushing in the fourth quarter (337). … DT Aaron Donald is one sack away from setting the Rams single-season mark for a defensive tackle. Donald currently has 11 sacks. … LB Mark Barron is expected to start his ninth straight game. He leads the Rams with 119 tackles. … Since 2009 only three linebackers have more picks that Rams MLB James Laurinaitis, who has 10.