Bucs-Rams Open Thread
December 17th, 2015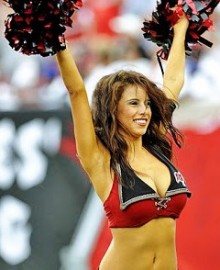 Will Bucs be "flat"again? Joe will blow a gasket if that's the case.
This is national television — prime time. America's Quarterback, Jameis Winston, simply can't lose to lousy quarterback Case Keenum and the Rams.
Have your say all game long in the comments section
You can also chatter in the new JoeBucsFan Message Boards. It's easy. If you haven't already, just register, confirm the automatic email, and then sign in and play.
Have fun. Bad words and naughty posters will be filtered.
Go Bucs!