Gameday Tampa Bay
December 13th, 2015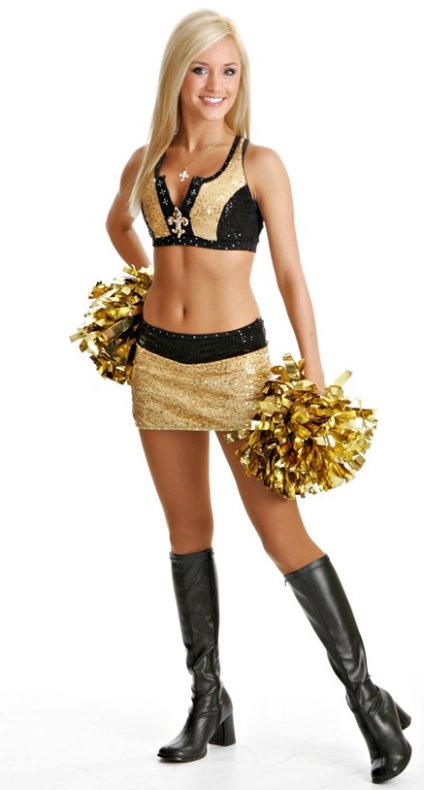 Game 13
Saints (4-8) at Bucs (6-6)
Kickoff: 1 p.m.
TV: WTVT-TV Channel 13; DirecTV Channel 709.
Radio: Buccaneers Radio Network (WDAE-AM 620 and WFUS-FM 103.5 in Tampa-St. Petersburg region); SiriusXM Channel 93.
Weather: Yes, another sunny day of football that is just about perfect and why we live in Florida. As your tailgating begins, expect temperatures in the low 70s, and they will quickly heat up, per AccuWeather.com. Kickoff temperature is forecast for 81 and should remain steady throughout the game, all under partly sunny skies. Enjoy the day before an expected sellout at the Den of Depression. Remember: Five home wins in a season and Joe drops that moniker.
Odds: Per FootballLocks.com, Bucs -4.5.
Outlook: It's the second of two must-win games at home. Every game is must win in December (the final game at Carolina is in January). Losing today, well, that would be so awful one could argue the Bucs don't deserve to be in the playoffs. Really. Playoff teams in must-win situations against crap teams curbstomp them, put their foot on their throats. Of course, this game isn't as easy it might appear. The Saints' defense is atrocious, but the Saints offense is one of the league's best. No Kwon Alexander for the rest of the regular season. Lavonte David should play but how well can he run around on a bum ankle? Jacquies Smith is out, and who knows if Gerald McCoy can play one-handed? Joe isn't worried much about the Bucs' offense, which should be full strength for the first time in a long time. The sometimes leaky defense against dangerous Drew Brees is what has Joe freaked out. The Bucs must send the house at him; blitz him dizzy. If the Bucs can do that, then they should be able to beat the Saints.
Nuggets: Jameis Winston needs one more rushing touchdown to set a team record for a rookie quarterback. He currently has five, tied with Shaun King and Steve Young. … Doug Martin is fourth in the NFL with total yards from scrimmage (1,327). … The Bucs defense is No. 7 in rushing yards allowed per game, holding teams to an average of 94.7 rushing yards a contest. … Martin is currently 411 rushing yards shy of James Wilder's single-season team mark of 1,544 with four games to play. … Lavonte David needs one pick to move into a tie with Dave Lewis (10) for second-most interceptions by a Bucs linebacker. The record is held by Derrick Brooks (25). … If the Bucs can beat the Saints today, it will be only the third time since the NFC South was formed that the Bucs have swept both the Dixie Chicks and the Saints in the same season. It happened was 2005 and 2007, both playoff years. (Hat tip @zahmed7_ for the question.) … The Saints have the No. 2 passing offense, averaging 301 yards a game through the air. … New Orleans is No. 4 in total offense averaging 396 yards a game. … The Saints rank dead-last in the NFL in total defense (425 yards allowed per game) and rushing defense (138 yards a game). The Saints have played on Dec. 13 four times in their 49-year history, and are 3-1 on today's date. … Only Peyton Manning and Brett Favre have thrown more touchdowns in the month of December than Brees (110). … Saints receivers are second in the NFL in YAC (1,980) … Since being drafted in 2006, Marques Colston has 69 touchdown passes. Only four receivers have as many in that timetable.