Gameday Tampa Bay
November 29th, 2015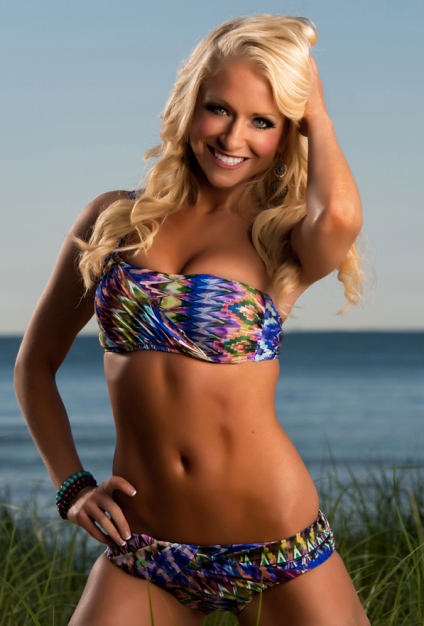 Game 11
Bucs (5-5) at Colts (5-5)
Kickoff: 1 p.m.
TV: WTVT-TV Channel 13; DirecTV Channel 708.
Radio: Buccaneers Radio Network (WDAE-AM 620 and WFUS-FM 103.5 in Tampa-St. Petersburg region); SiriusXM Channel 118.
Weather: Joe has been in the Midwest near Indiana all weekend (got to Indianapolis last night) and the weather is crummy. High-30s, rain, whipping wind. Ugly. Alas, the game will be played under the roof of one of the cooler stadiums in the NFL, Lucas Oil Field. The design looks like an old high school basketball barn, a nod to the history of Indiana. Indianapolis may be the most underrated place for tailgating. Within four or five blocks of the stadium, there are all sorts of bars and craft beer spots. If one must sit in the rain and cold, per AccuWeather.com, the rain should hold off but the temperatures will hover around 40 under gloomy cloudy skies. After the game, temperatures may rise to the mid-40s.
Odds: Per FootballLocks.com, Colts -3.
Outlook: This is a test. Sure, the Colts won't have injured uberquarterback Andrew Luck. Starting for the Colts is savvy veteran Matt Hasselbeck, who should be starting somewhere. He is that good. He's not Mark Sanchize, let's put it that way. Of course, the Colts are playing for their playoff lives and the Bucs are trying to stay alive for a wild card berth. A Bucs loss puts them in a pinch. The Colts have been scraping bye OK teams, one of which was Peyton Manning-less Denver. The Bucs' firepower should put plenty of points up. While the Colts may have some good individual defensive players, as a whole the defense sort of stinks, averaging nearly 400 yards yards coughed up a game, not far from the bottom of the NFL. If the Bucs defense can just hold down Hasselbeck, they should be in the game. The rushing offense of the Colts has been, well, underwhelming. Only once has top runner Frank Gore come close to rushing for 100 yards. In short, if the Bucs can score 21 or more, they have a good shot at a win. And if the Bucs win beat a decent team on the road today, they are a for-real wild card contender.
Nuggets: First game in Lucas Oil Stadium for the Bucs. … Gerald McCoy needs two sacks to have the fifth-most sacks in Bucs history. He currently has 33. … Doug Martin needs three more 100-yard rushing games to tie James Wilder for most in Bucs history (14). Last week the Bucs rushed for 216 yards in the first half. That's the most any NFL team has run for in the first half since Jacksonville racked up 251 yards against Indianapolis in December 2006. … The Bucs are tied for second in the NFL with St. Louis and Denver in forced fumbles with 15. Philadelphia leads the NFL with 16. … America's Quarterback, Jameis Winston needs five touchdown passes to set a Bucs record for rookie touchdown passes thrown. Jameis currently has 15. … Hasselbeck is 3-0 as a starter this season. … Gore needs one touchdown to reach 80 for his career. …Vontae Davis is one interception from 20 for his career. … Andre Johnson needs 35 receiving yards to pass Steve Smith for 10th most in NFL history. With a start today, LT Anthony Castonzo will have started in his 67th straight game.