Gameday Tampa Bay
November 15th, 2015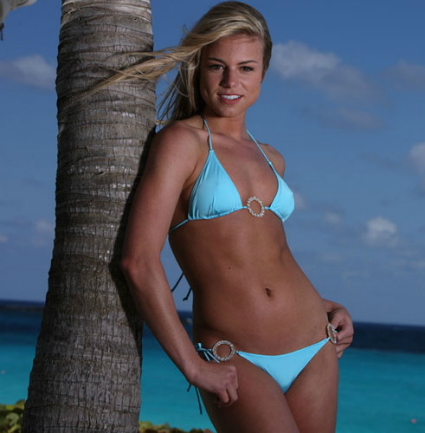 Game Nine
Cowboys (2-6) at Bucs (3-5)
Kickoff: 1 p.m.
TV: WTVT-TV Channel 13; DirecTV Channel 710.
Radio: Buccaneers Radio Network (WDAE-AM 620 and WFUS-FM 103.5 in Tampa-St. Petersburg region); SiriusXM Channel 83.
Weather: Pretty awesome day for both tailgating and watching the game, per AccuWeather.com. It will be a bit chilly early in the morning but will warm up quickly beginning mid-morning. By the time kickoff rolls around it should be 79 under sunny skies with a temperature of 78 expected at game's end.
Odds: Per FootballLocks.com, Bucs -1.
Outlook: Well, it is do or die time for both clubs. On the outskirts of a playoff run, the Cowboys, on a six-game losing streak with an overrated defense that is banged up and garbage at quarterback since Tony Romo went down, would have to run the table if they want to make the playoffs, if they lose to the Bucs. Meanwhile, the Bucs will pretty much urinate on their wild card prayers if they lose this game. Joe figures the Bucs would have to finish no less than 5-3 the rest of the season to have a shot and Joe doesn't see five wins remaining on the schedule. Losing this afternoon, that's just too much of a hill to climb. Dallass' defense isn't godawful and the injuries the Bucs have sustained to the receiving corps sure helps Dallass. Want to know why America's Quarterback, Bucs signal-caller Jameis Winston, targeted Mike Evans so much last week? The next three receivers are a special teams guy and two undrafted rookies. We will find out at 11:30 a.m., officially, if Austin Seferian-Jenkins will play, but Joe isn't holding his breath. For the Bucs to win today, more receivers have to pitch in. Jameis shouldn't force passes to these guys, just because. They have to get open and contribute. Of course, Doug Martin having a nice game would sure help, but Joe guesses Dallas, like the Giants, will focus on shutting down the run game and making Jameis beat them. Against the Giants, he almost did.
Nuggets: The Bucs have lost the last five meetings with the Cowboys and have only beaten them three times, the last when the Bucs shut out the then-Tuna Parcells-led Cowboys 16-0 in 2003. … Jameis Winston is second in franchise history for yards passing by a rookie (1,897). … Last week in a loss to the Giants, the Bucs tallied 385 yards of offense, the seventh straight game with 275 yards or more. It is the second-longest streak of 275 yards per game (or more) in team history. … The Bucs are tied with the Jets and Saints for most fumble recoveries (nine). … The Bucs lead the NFL in fewest 3-and-out drives (10). …  Doug Martin is tied with Carlos Hyde and Jonathan Stewart for most forced missed tackles (32) … If WR Mike Evans has 150 yards receiving today, then it will mark the first time in franchise history a receiver had back-to-back 150-yard receiving games. … The last time the Bucs played the Cowboys (2012), Gerald McCoy had two sacks and a forced fumble. … Cowboys TE Jason Witten is second in NFL history for receptions by a tight end (897) and receiving yards (10,905). He trails only Tony Gonzalez in both categories. Only Michael Irvin has more receiving yards in Cowboys history. … In his first five years in the NFL, WR Dez Bryant has more touchdowns (56), catches (381) or yards (5,424) than any other Cowboys receiver in franchise history during the same career window. … The Cowboys lead in the NFL in time of possession, 34:05 per game.