TV Map For Bucs-Texans
September 26th, 2015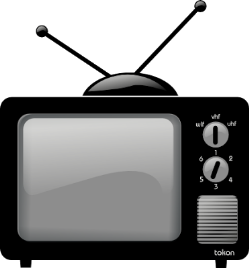 You asked for it, you got it. It's the TV map for tomorrow's game between the Bucs and the Texans, live from the heart of the Lone Star State in Houston.
Judging by the TV map below, unless you live in the greater Houston area or a good chunk of Florida, Bucs fans will either have to head to their local watering hole or fire up NFL Sunday Ticket, the greatest invention since the remote.
As always, map courtesy of 506Sports.com.