"We Do A Lot Of Dumb Stories"
August 6th, 2015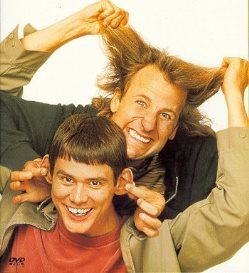 Yes, the narrative is now set. "America's Quarterback," Bucs signal-caller Jameis Winston, is going to be an out and out interception artist because he threw a handful of picks… in two practices in the first week of his first NFL training camp!
If this isn't filler for bad sports radio, Joe doesn't know what is.
In this FOX Sports 1 video, Mike Hill tries to push this narrative, even hinting Jameis lacks the mental fortitude to be an NFL quarterback.
Good guy Peter Schrager lays down the law stating, "We do a lot of dumb stories in sports and this may be the dumbest."
Also, if you watch nothing else in this video, by all means fast-forward to the final 15 seconds. You will be howling on the floor so much, your neighbors will want to dial 911. The final 15 seconds is a real scream.