Sabby The Goat Makes C-SPAN
April 28th, 2015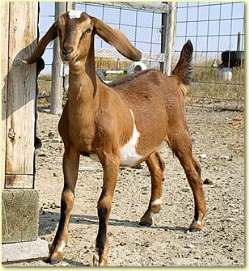 Never in Joe's life did he ever believe he would somehow hear Sabby the Goat's name used in the same sentence as the War on Terror and the United Nations. But there it was yesterday on C-SPAN.
Sabby the Goat, easily one of the worst players to ever don a Bucs uniform, and perhaps the iconic image of horrible Bucs draft picks, ended his career with the Kansas City Chiefs, whose fans also had the image of Sabby the Goat's miserable play branded into their hard drives.
A C-SPAN segment yesterday included callers' opinions on drone strikes. A Chiefs fan from Lebanon, Mo, in an ode to the ubiquitous Capt. Janks, dropped a Sabby the Goat reference that flew right by the host.