First Round NFL Draft, Open Thread
April 30th, 2015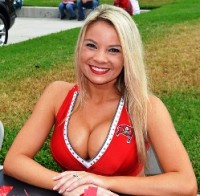 Well Bucs fans, tonight could be historic. The Bucs may finally get their franchise quarterback.
Hold up! Tonight is not just about the first pick. Tampa Bay very well could trade back up into the first round.
Stay tuned. Have fun. Damn, it seemed like this night would never come. Bang it here with all of your comments and concerns as the first round unfolds.