Premature Jocularity?
March 21st, 2015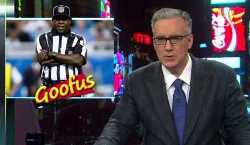 Joe himself is an entrepreneur. Therefore, Joe likes those who have that spirit of creativity and uniqueness to make a few shekels for themselves.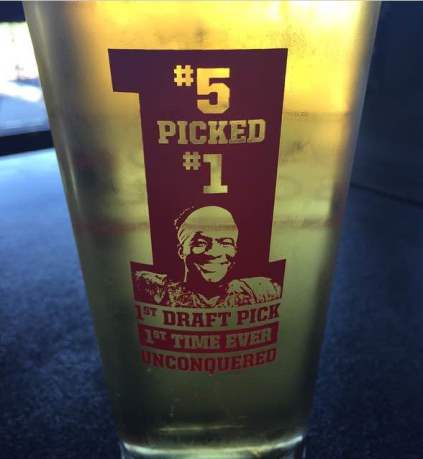 Sometimes, to branch out and earn cash, you have to use your head. And a watering hole in Tallahassee already took a leap of faith that the Bucs really, really, really like the favorite son of Tallahassee right now.
It seems the eatery/bar "Madison Social" in Tallahassee is so giddy the Bucs may take Jameis Winston No. 1 overall, that it had pint glasses emblazoned with Winston's likeness and assumes the Bucs select him No. 1 overall, as you can see above from the establishment's Instagram page.
Joe wonders what the NFL will think of using the likeness of one of its employees without league (or the Bucs'?) permission once Winston has signed his first NFL contract?