Free Agency Dinner Bell Rings In 36 Days
February 2nd, 2015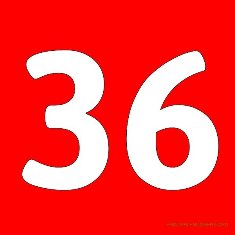 Joe's already fired up. There's no doubt the Bucs will be shopping for bodies on March 10, when the free agency dinner bell rings that Tuesday afternoon.
The only real question is whether or not Tampa Bay will be discount shopping. "Value" is the buzz word from the Bucs' front office.
As always, stick with Joe all month long for all kinds of angles on free agency. Joe's already taken a look at Bengals guards Clint Boling and James Carpenter, among others.