GMC Talks Post-Career
January 7th, 2015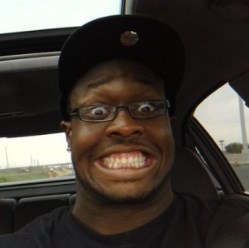 At this point, Gerald McCoy is the unquestioned face of the Bucs franchise. That could change if the Bucs pull the lever on Jameis Winston in not quite four months.
GMC perpetually seems to have a smile on his face. He's a good dude.
In this TBO.com video, Olivia Stacey gets GMC to open up about being the father of twins (boy and girl), and how he already is working on a career after his playing days are over.
Let's just say you may not see the last of GMC when he retires from the NFL, but it may not be as a TV analyst.