Merry Christmas
December 25th, 2014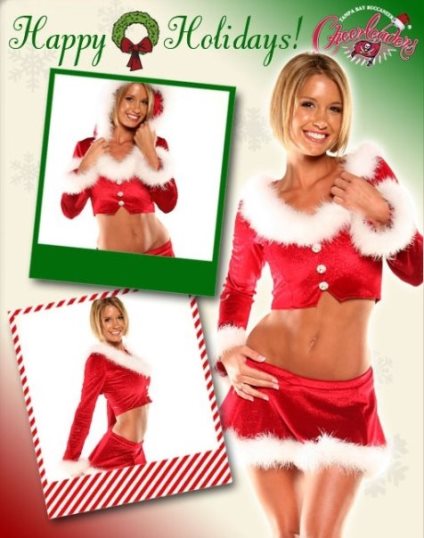 Joe hopes everyone has a pleasant Christmas today and that everyone got what they wanted under the tree this morning (bottle-form, of course).
Joe really does appreciate all the loyalty his readers show — daily — by visiting this here corner of the Interwebs, and in some rare cases, comment on stories. Without readers and Bucs fans like you, Joe wouldn't exist.
Sincere best wishes to you and yours.