Gameday Tampa Bay
December 28th, 2014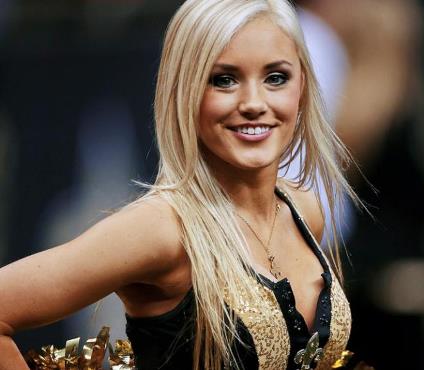 Saints (6-9) at Bucs (2-13)
Kickoff: 1 p.m.
TV: WTVT-TV Channel 13, DirecTV Ch. 708.
Radio: Buccaneers Radio Network (WDAE-AM 620 and WFUS-FM 103.5 in Tampa-St. Petersburg region); SiriusXM Channel 84.
Weather: Per Joe's friends at WTSP-TV Channel 10, the game today will be played under Chamber of Commerce conditions, partly cloudy with a temperature of 76 at kickoff, which may ease to 74 at the end of the game. This is why we live in Florida. Last days of December and we are wearing T-shirts and shorts.
Odds: Per FootballLocks.com, Stinking Saints -4.
Outlook: The mission is clear: The Bucs must lose. A loss and the Bucs win the Chase for Jameis. To set the franchise up for the next decade, to save it from the dumpster fire it is currently in, to make the franchise relevant once again, the Bucs must lose. Simple as that, to use Bucs coach Lovie Smith's favorite phrase. Please Bucs, do the right thing. You must not let your pride get in the way of common sense. You must lose. Don't let history slip from your fingers.