Gameday Tampa Bay
December 21st, 2014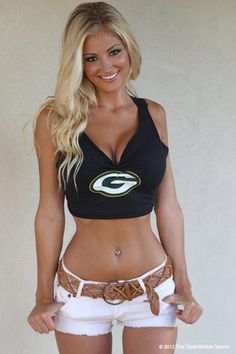 Packers (10-4) at Bucs (2-12)
Kickoff: 1 p.m.
TV: WTVT-TV Channel 13, DirecTV Ch. 712
Radio: Buccaneers Radio Network (WDAE-AM 620 and WFUS-FM 103.5 in Tampa-St. Petersburg region); SiriusXM Channel 136.
Weather: Per Joe's friends at WTSP-TV Channel 10, the game today will be played under idyllic conditions, sun-splashed with a temperature of 74 at kickoff, which may ease to 73 at the end of the game. Welcome to paradise, Packers fans. Pack your sunscreen, yah hey der.'
Odds: Per FootballLocks.com, Stinking Packers -12.
Outlook: Joe, to the angst of a lot of Bucs fans, must call it straight, which doesn't exactly make the pompon crowd happy.  Packers stud quarterback Aaron Rodgers had a rare awful game last week. On games following a stinker by Rodgers, the dude just woodsheds opponents. The Bucs defense has played better since the bye week, but man, Rodgers has too many weapons to throw to and it seems people are forgetting about punishing running back Eddie Lacy. The only thing Joe is hanging his hat on is that in both starts Rodgers has made in Tampa, he is 0-2 with three interceptions in each game (his second game in Tampa was in 2009, when leaky, sleepy Josh Freeman made his first NFL start). Barring the Packers playing like rotten cheese — Green Bay still hasn't locked up a playoff berth — Joe just doesn't see how the Bucs can punk the Packers short of a complete and total Packers meltdown.