Will A Third Straight Road Game Sink Cincy?
November 28th, 2014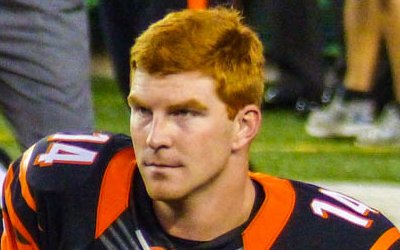 Does Tampa Bay have a home field advantage?
There's no evidence of that, which is why Joe has referred to the Stadium on Dale Mabry Highway as the "Den of Depression."
But what about Sunday? The Bengals will be playing their third consecutive road game. NFL stats show that teams don't fare well in that scenario. Cincinnati, however,  won the first two of this stretch in Houston and New Orleans.
Prickly Pete Prisco and former Bucs scout and Jets personnel chief Pat Kirwan dive into the game in their weekly breakdown on CBSSports.com.
Joe's unsure whether or not Bucs fans will be surprised by their predictions. After all, half the fanbase is confident in Lovie Smith.