Upset Hawk
November 23rd, 2014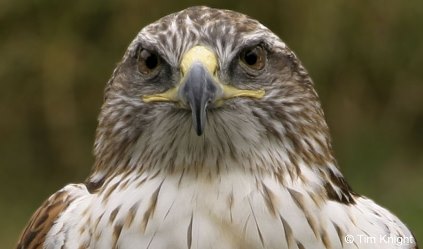 If Bucs fans were angry at the call late in the third quarter that turned the game in the Bears favor, you should have heard the reaction from Dashon Goldson.
Joe could hear the cries in Chicago of Bucs fans rankled over the fumble/non-fumble that went against Vincent Jackson. It would have given the Bucs a first-and-goal at the Bears-4. Instead, the zebras ruled Jackson was not down when the ball came loose, thus giving the Bears the ball at their own 21.
"They did a good job of getting turnovers," Goldson said. "That's what killed us. "We didn't get [any] turnovers today. They made some plays when they needed it.

"When they got into the red zone, it hurt with the penalties. That hurt us, too.

"The game changed in that situation [Jackson fumble]. I don't know what they were looking at but we all saw it on the JumboTron. Whatever calls they make, we have to live with, man. We still have to play."
Goldson said from his view on the replay boards at Soldier Field, it looked as if Jackson had an arm down before the ball came loose.
And Goldson was right. It was a turning point in the game.