TV Map For Dixie Chicks-Bucs
November 8th, 2014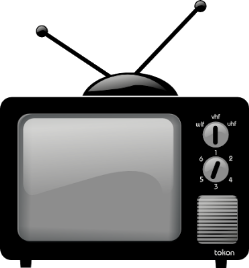 You asked for it, you got it. It's the TV map for tomorrow's game between the Dixie Chicks and the Bucs live from the Den of Depression.
If you are a resident of Florida or Georgia, there is a better than average chance you won't have to run to a local bar or find someone with NFL Sunday Ticket to watch the game.
Outside of those states, belly up to the bar, or as Joe does each and every day, give thanks to the Supreme Being for DirecTV.
Those living in the green-shaded areas can watch the Bucs game from home via their local FOX over-the-air affiliate.