Gameday Tampa Bay
November 30th, 2014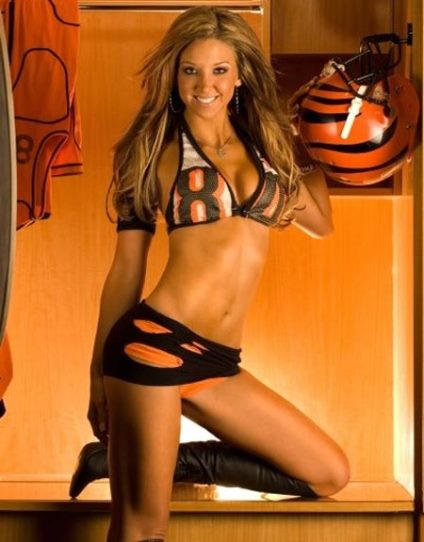 Bengals (7-3-1) at Bucs (2-9)
Kickoff: 1 p.m.
TV: WTSP-TV Channel 10, DirecTV Ch. 709
Radio: Buccaneers Radio Network (WDAE-AM 620 and WFUS-FM 103.5 in Tampa-St.Petersburg region); SiriusXM Channel 136.
Weather: Per Accuweather.com, it should be a nice day at the Den of Depression. Temperature at kickoff is expected to be 74 under sunny skies with a mild breeze out of the east. The temperature will rise gradually before settling back down to the kickoff temperature.
Odds: Per FootballLocks.com, Bengals -3.5.
Outlook: This looks to have loss written all over it. No, not as bad as the beatdown, chain-whipping the Crows administered to the Bucs, but Joe doesn't see much positive in this game. The Bengals are fighting for a playoff berth, which means they have much more to lose. Andy Dalton rules NFC teams and then there is the Bengals' defense, which worries Joe. Cincinnati has been very, very stingy against the run lately. The Bucs have virtually no rushing game. That is not to say the Bucs have a passing game, either. They have no game offensively. Oh, sure, Mike Evans and Vincent Jackson will make catches, but the best thing a defense can do is make an offense one-dimensional. Do you think the Bengals are really worried about Josh McCown beating them? In short, the Bengals will shut down the Bucs' limited rushing options and force McCown to beat them. The way McCown is turnover-prone, let's just say Joe is not all that confident McCown can put a team on his back and win a game. This may upset some, but Joe must be honest. He cannot con himself into thinking the Bucs have an advantage today. The improved defense may help at first, just like in the Bears game. That shutout didn't last long, did it?