Bucs At Browns, Open Thread
November 2nd, 2014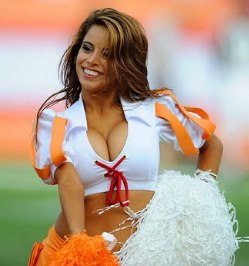 Welcome to the first football Sunday of November. Sort of feels like it. Too much sleep from the time change. Brisk weather outside. Snow in come NFL cities. That time of the year.
So how will the Bucs handle the Browns in chilly Cleveland? We will soon find out. Bang it here for your thoughts.
As always, you are encouraged to e-mail each other with links to watch video of the game. Posting said illegal links on this thread can and will get you banned. Have fun. Go Bucs!