Bengals At Bucs, Open Thread
November 30th, 2014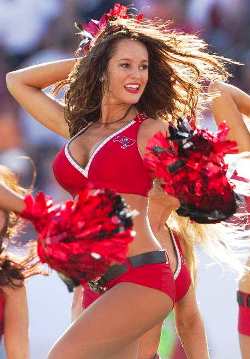 So the banged up Bucs, with too many starters out, host the Bengals at the Den of Depression today. It doesn't look good.
The Bengals, leading the AFC Central, are in a playoff race. The Bucs are in a race to the toilet. Two teams going in far different directions.
Bang it here for your Bucs thoughts throughout the game. Again, you are encouraged to e-mail links of illegal video feeds among yourselves. Posting said URLs here can and will get you launched from this site.
As always, go Bucs!