TV Map For Bucs-Saints
October 4th, 2014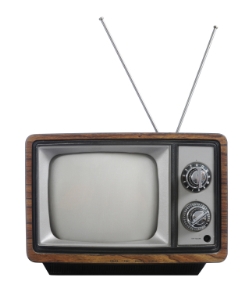 If you live in the Gulf Coast region of the United States, it is a pretty safe bet you will get to watch the Bucs-Saints game without having to go to a sports bar or use DirecTV.
Many areas of the south will carry the Bucs-Saints game on their local FOX affiliate. Below, the light-blue shaded map areas indicate a Bucs-Saints broadcast.
Image courtesy of 506Sports.com.