Gameday Tampa Bay
October 26th, 2014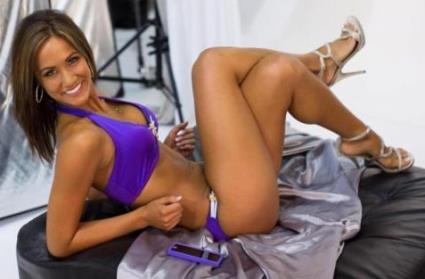 Game 7
Vikings (2-5) at Bucs (1-5)
Kickoff: 1 p.m.
TV: WTVT-TV Channel 13, NFL Network, DirecTV Ch. 708
Radio: Buccaneers Radio Network (WDAE-AM 620 and WFUS-FM 103.5 in Tampa-St.Petersburg region); SiriusXM Channel 112.
Weather: Per Joe's friends at WTSP.com, you can't dial up much better weather than what is in store for this morning. Kickoff should be about 78 degrees under a cloudless sky. The temperature is expected to hover at 80 degrees in the second half, where it should remain for the rest of the game..
Odds: Per FootballLocks.com, Bucs -2.5.
Outlook: This game scares the hell out of Joe. First, the Bucs are facing a team with a damn good pass rush and a talented but rookie quarterback. The Bucs have yet to show they can slow down a quarterback. None. Doesn't matter if it a neverbeen like Austin Davis or a Super Bowl winner like Joe Flacco. When teams put the ball in the air, it's like an Arena League game has broken out the way the Bucs play pass defense. It is pretty dismal.
Then, you have an offensive line that of late has been sketchy in pass blocking facing a Vikings squad that has suddenly put fear into quarterback's heads. This really has the smell of two teams going in opposite directions and the wind is not pointing in the Bucs' favor. Joe is right now tired of all the talk at One Buc Palace. Oh, we will play better. Oh, the rotten defense is on me. Oh, the defense is still learning. Stop it! Stop it now! Either win or fess up you are a rotten team. Man up, either way. No shame in being honest. Win or confess you just aren't good enough. Either one works for Joe. There's more honor in a team that loses yet is honest with the folks paying the bills than a team staring 1-6 in the face making all sorts of excuses for the mounting losses. If you know what you are doing is wrong, then don't do it! It's really simple. Either the coaches are doing a pathetic job or the players just aren't good enough or both. If the Bucs don't win today's game, there needs to be some serious soul-searching and mirror-staring at One Buc Palace from the very top right down to the towelboys. Enough chatter. Win a game, huh?