Fire Sale In Order
October 27th, 2014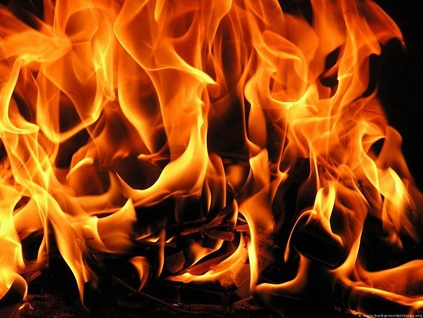 Joe would hope the good folks at One Buc Palace would, through seven games, have an idea who is dog meat and who is prime rib. The eye in the sky doesn't lie.
Since the Bucs are fighting for the top pick in the draft, and the team seems to get worse by the week (holding the Vikings to 13 points in regulation is nice, but this is the Vikings). Joe would hope the Bucs have determined by now who can play and who can't; who they can develop and who they can't.
Those with red Xs through their names should be shipped out at any draft price they can get from needy, desperate teams. Even ESPN's Pat Yasinskas agrees.
It's no longer about this season. It's about next year and that's why Jackson and/or Martin could be expendable. Both players should have decent trade value and it might be wise for the Bucs to start stocking up on draft picks for next season.

Trading Jackson might hurt in the short term because he's the team's best receiver. But, in the big picture, dealing him could make sense. Jackson is 31 and receivers generally start declining in their early 30s. The Bucs already have Jackson's eventual replacement in rookie Mike Evans. Jackson also is making $10 million a year and that money could be used toward a number of other areas.
Right now it is all about the draft. Anyone who dreams of a playoff berth really needs to lay off the sauce.
Joe frankly doesn't buy there is a trade market for Doug Martin. Let's think about this: Why would a team pick up Martin's salary with his meager results when you can pull a guy off the street for next to nothing who can run for 2.9 yards a carry?
Trading Vincent Jackson is easier because he is still productive. Martin is no longer productive — yet again yesterday he had running space just to his right where he would have gotten to the third level, but instead decided to put his head down and try to bowl over a linebacker. It is fair to ask if Martin will ever get it back?