Bucs Sprung A Leak
October 28th, 2014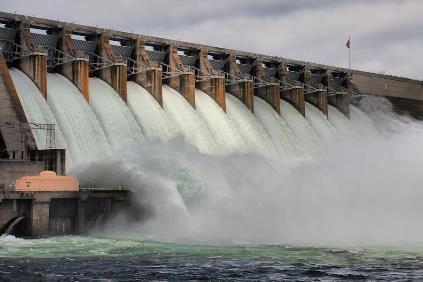 Joe knows he's going to get slapped around for this, but what the hell. Here goes:
The Bucs defense played solid ball Sunday. Yes, the Vikings' final, tying drive in the fourth quarter was a kick in the nuts. Still, Joe was impressed with what the defense did as a whole.
When a defense holds any NFL team to 13 points in regulation, it should win. As Lovie Smith likes to say, "Simple as that."
Rather than the defense stinking, it has been the offensive line that has gone in the tank, specifically pass blocking. The cracks in the damn have been and exposed and it seems as if the floodgates have opened for opposing defenses, Twitters Greg Auman of the Tampa Bay Times.
Bucs' offensive line has allowed 10 sacks in their last two games, matching Bills for most by any NFL team in its last two games.

— Greg Auman (@gregauman) October 28, 2014
This is downright scary. We all know Bucs starting quarterback Mike Glennon can be elusive, but no one except those doing shots of tequila all morning will confuse him with Roger Staubach.
Sunday, Bucs left tackle Anthony Collins simply got worked over time and again on swim moves by Everson Griffen to the inside. You don't think the Browns will be trying to expose Collins with that move each and every pass play?
Joe hopes Bucs offensive line coach George Warhop can find a way to help Collins not get used by a swim move so badly.