Bucs' Locker Room Like A Wake
October 5th, 2014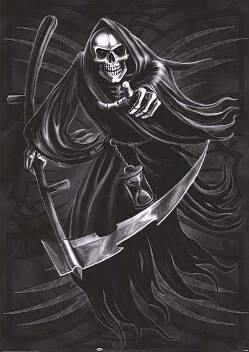 Trust Joe, in the past few years Joe has seen some bad losses. And don't think the Bucs take those lightly. They wear on players because those are these guys paying with sweat and blood.
The scene in the Bucs' locker room today was maybe the lowest Joe has ever experienced. The players knew — just knew — they had the game won if they only played average football. Yet in the final minutes, the team imploded on both sides of the ball.
No one was making excuses. Guys who may have had a bad play stepped forward. Guys who played well could barely move they were so upset. Guys who played terrible knew it and had their heads buried in their locker, as if they didn't want to show their faces to teammates.
The two guys who seemed most upset were Austin Seferian-Jenkins and Lavonte David. ASJ, who had a bad start to the game, just sat at his locker, head hung low, wearing his uniform for the longest time
David was the same. He wore shorts and literally held his face in his hands for a good half-hour until he was finally prodded alive.
Yes, Joe knows Bucs fans couldn't believe the Bucs let this game wiggle away. Neither could Bucs players.
If there is any consolation in this painful loss, it is that Bucs players are as upset as Bucs fans.