Let McCown Loose
September 18th, 2014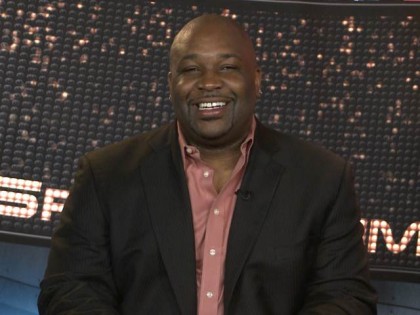 Former Josh McCown teammate Shaun King, one of three quarterbacks to lead Tampa Bay to the NFC Championship game, says it's time to let McCown loose.
No, King isn't part of the Mike Glennon Mob.
King wants the Bucs to remove the fear factor that may be affecting McCown and let him loose to make plays in an offense that best suits him.
"I think instead of telling him don't mess up, I'd try and play the other way," King said on WDAE-AM 620. 'Listen, Josh, we're going to win or lose based on how you play. Go out and play your game. Don't be worried about making a mistake. Don't be worried  about making the dumb plays. Just understand that for every dumb play you make, you gotta make two more great plays.'

"I think you kind of got to feed the other way. I don't think he'll be the efficient, game-manager-type quarterback. That's not who he is."
King explained the McCown always, outside of last season, has been inconsistent but talented and athletic. So to think McCown would thrive in an offensive that isn't aggressive is misguided.
If the Bucs continue to lose, King said, he expects to evaluate their potential draft position as it relates to a quarterback and then insert Mike Glennon.
As for tonight, King believes the Bucs' only shot is to get pressure on Matt Ryan. If not, King predicts a 400+ yard passing night and several touchdowns for Atlanta.
King predicted a 31-14 victory for Atlanta.