Gameday Tampa Bay
September 18th, 2014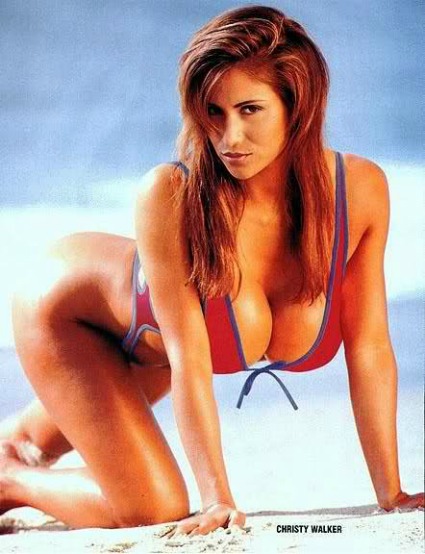 Game 3
Tampa Bay at Dixie Chicks
Kickoff: 8:25 p.m.
TV: WTSP-TV Channel 10, NFL Network, DirecTV Ch. 212
Radio: Buccaneers Radio Network (WDAE-AM 620 and WFUS-FM 103.5 in Tampa-St.Petersburg region); SiriusXM Channel 93.
Weather: Per Weather.com, kickoff temperature will be 79 degrees and clear outside the Georgia Dome. Great weather for partying Bucs faithful who made the trip.
Odds: Per FootballLocks.com, Atlanta -6.5
Outlook: Time to call this game what it is: a must-win for those fans aching for a postseason berth. Oh, sure, the Bucs could still come back and rally excitement among fans by midseason, but going 0-3 pretty much torches all postseason plans. Why? Because teams that go 0-3 stink out loud, and it's a massive road to climb.
The Bucs' mountain would be even higher than most. Tonight's game in Atlanta represents the start of Tampa Bay playing eight road games in their next 12, before ending the season with the Packers and Saints in Tampa. Gulp!
Alleged pass rushing defensive end Michael Johnson (who?) is expected to play tonight on his healing ankle and has got to look like a guy getting paid massive cash on a big stage. With Gerald McCoy having a broken hand, a pass rush must emerge consistently from someone else. Will anyone rise to the challenge?
Speaking of challenge, Dane Fletcher jumps into the spotlight at middle linebacker and playcaller. He's new to Lovie's defense, but not completely new to starting. He at least got some decent playing time for Bill Belicheat last season. Joe expects the Bucs cornerbacks to win and lose their share of battles, but it sure would be nice to see the allegedly great safeties, Mark Barron and Dashon Goldson, rise up and make plays.
On offense it's simple: Mr. McCown will need to play like a smart, talented, veteran quarterback for the Bucs to have a chance. Matty Ice will put up points, and McCown won't be able to just manage the game and dink and dunk, and toss a stupid interception, and still keep it close.