Surprise!
August 3rd, 2014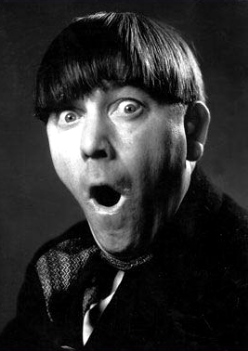 Training camp is filled with all sorts of elements. It is both boring and exciting, predictable and unpredictable.
Training camp is both a chore and a joy. A chore in that players are grinding in the brutal heat each day every day to secure a job — a joy as in the unknown.
What players, to date, are really making a push for a roster spot come September and which are setting themselves up for the unknown based on their practice performance?
In this TBO.com video, Woody Cummings of the Tampa Tribune and Olivia Stacey of TBO field questions from Bucs fans. One addresses who has been the most surprising, both good and bad, after the first week of Bucs training camp.