New Buccaneer Was "Visibly Shaken"
August 27th, 2014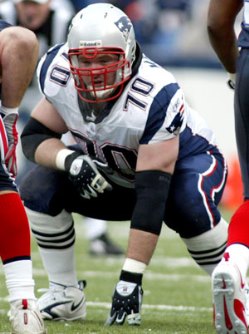 Mike Giardi, Phil Perry and Patriots beat man Tom Curran, of CSNNE.com, discussed the Logan Mankins deal to the Bucs at length yesterday.
The trio described how Mankins was "visibly shaken" by the news, and told stories about how important Mankins was in the locker room and to rookies of all positions.
It sounds as if Mankins was the Patriots glue. Hear the stories and more in this CSNNE video.