NFL Draft: Day 3, Live Blog
May 10th, 2014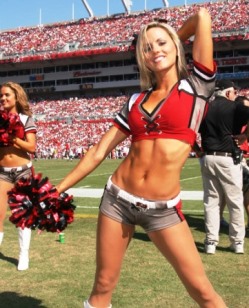 So the NFL Draft resumes at noon with the beginning of the fourth round, a round in which the Bucs (as Joe is typing this late Saturday morning) do not have a pick.
The first pick scheduled for the Bucs this afternoon is No. 143 in the fifth round, which should be some time after 1 p.m.
Teams can still get decent players on Day 3. It is not a total waste of time, unless you draft a quarterback.
Feel free to leave your thoughts and insights into the draft right here.