Embracing Role Of Underdog
May 11th, 2014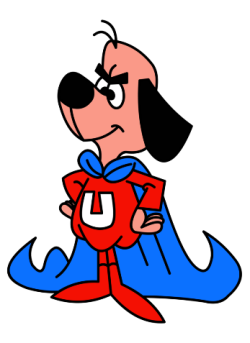 New Bucs guard Kadeem Edwards has heard it all before. He's not good enough to play big boy football, even though he is big. He can't play in the SEC, the ACC, hell, even the Big Ten.
So Edwards goes to Division I-AA (Joe has never gotten used to this FBC FCS FBS nonsense) Tennessee State. Even there, while dominating, he was all but told he may want to think of a life outside of football.
But that's not the way Edwards is wired, as he told the Tampa Bay pen and mic club yesterday after being drafted by the Bucs.
"I always was an 'underdog,' so it's nothing for me to come in and work," Edwards said. "I like to earn stuff because respect is not given, it's earned. I just want to come in and I just want to show everybody that I am from a Division 1-AA school, but I am here to compete with the best."
Not just compete with, but to learn from. Edwards was not shy about saying how he may need a restraining order from Carl Nicks he wants to learn so much from the former Pro Bowler.
"It's going to be great. I'm just going to piggyback off him and be like a sponge and see what he has to offer me and see what his learning curve is so I can adapt to the NFL just like he did," Edwards said.
Guard is a weakness on this team, especially if Nicks can't go. And if that is the case, and Edwards shows any degree of potential, Joe doesn't see how Edwards won't stick when the 53-man roster is set this summer.