Preparing To Trade Down
April 29th, 2014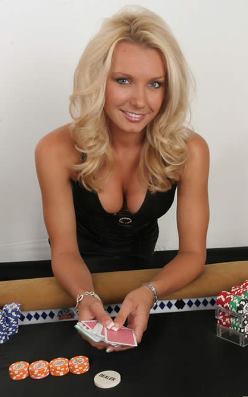 A lot of Bucs fans believe Tampa Bay's best move is not to pick at No. 7 at all. Instead, these same fans insist, trade down.
Aa Bucs general manager Jason Licht discussed this afternoon, that's a whole lot easier to talk about than actually pull off. It's not like the 31 other NFL teams aren't aware that in this draft, several positions are very deep.
However, that hasn't stopped Licht from greasing the wheels for such a move. Licht confessed he already is working the phones with others in order to trade down. The catch is, if the Bucs don't find one of their targets available at No. 7.
"It is deep, 98 underclassmen helped that," Licht said of the draft. "Twenty-five more than last year. We have 50 [underclassmen] that we have deemed draftable. That's essentially adding almost two rounds. That affects the top.

"[Trading down] is definitely something we will look into. We've already reached out to teams. If our player isn't there, we'd really be open to conversations about moving back to pick up picks. "
That's just it. The Bucs are looking to add to their roster. Add good players. Right now the Bucs do not have a fourth-round pick. Trading back just a couple of slots should net them at least a fourth in return.
Of course, to cover all bases, just seconds after Licht talked about trading down, Bucs coach Lovie Smith, while echoing Licht about how deep the draft is, asked rhetorically, "How about moving up?"