David: McCoy "Is The Clear Cut Leader"
April 8th, 2014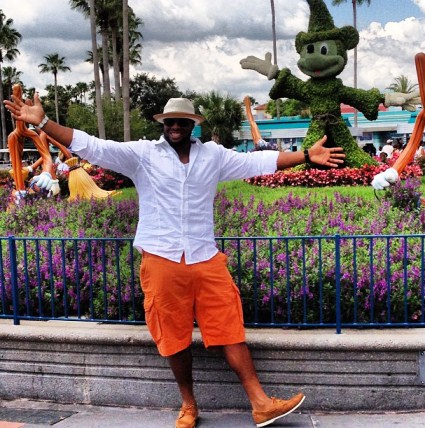 Ronde Barber had no problem verbally passing the torch to Gerald McCoy when he faded into the sunset. And last year at this time McCoy stood tall and said, 'This is my defense.'"
Now the Buccaneers' defense wasn't special last year, but McCoy was. One of his teammates today also acknowledged that McCoy is the team's driving locker room force.
Today at One Buc Palace, Lavonte David was asked about expanding his leadership role, and David wanted to make the pecking order quite clear to reporters.
"Right now, Gerald is the clear cut leader," David said. "Time to time guys come to me, and I only step in when something needs to be said. So but right now, I'm going to leave that role to Gerald."
Joe's not surprised that David is happy to — almost eager to — defer leadership to McCoy. It's just not in David's nature to a vocal leader. He'll play his butt off on the field and bury his head in game film. He'll lead by example.
As for McCoy, Joe is skeptical of his leadership ability. He's got plenty to prove in that area. The Bucs only have had one good season (2010) during McCoy's four years in Tampa, and McCoy only played the first half of that season. Has McCoy raised the games of those around him? Has he been a winning influence? Those answers are unclear.
(You can hear David's full media session below via 620wdae.com.)