Wiretappers, Feds Reach Deal
December 4th, 2013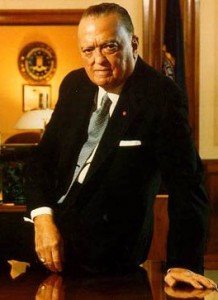 Getting squeezed by the feds may not be so fun after all.
The two baffoons who decided to wire tap the phone of Bucs rock star general manager Mark Dominik, then thought they could get wise and make a couple of shekels off of their misdoings by selling a recording to the notorious Deadspin.com, quickly found out the error of their ways when the long arm of the federal government went after them.
Apparently scared out of puberty by the thought of prison time in Guantanamo or coughing up hundreds of thousands of dollars in fines and being on every federal watch list in the free world, the bozos copped a deal, so reports the creator, curator and overall guru of ProFootballTalk.com, the great Mike Florio, by way of the Associated Press.
The charges of intentionally intercepting a wire communication could have carried up to five years in prison and a $500,000 fine.

The two 21-year-olds from Plymouth, Mass., didn't plan what happened, Personius said, when they began angling for an NFL tryout for Barber in March.

"On the other hand … Mr. Kaiser deeply regrets the outcome," the attorney said.
Let this be a lesson to wannabe wiretappers. The NFL has friends in very, very, very high places (why, hello President Obama,) and unless you have the guile, savvy, wherewithal and heavy-hitter contacts of Jack Bauer, you do not want to mess with Washington, D.C.