Sunday's Game Is Sold Out
December 10th, 2013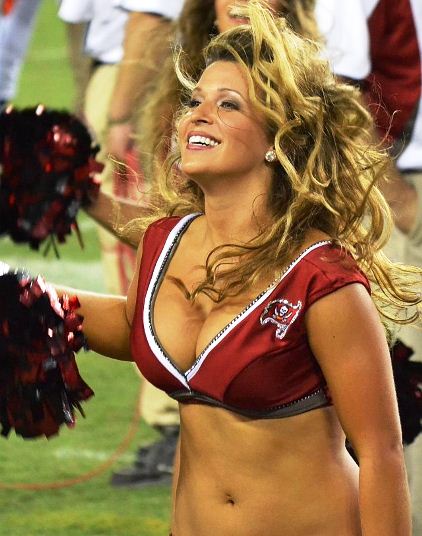 Before this season started, Bucs executives talked about how offseason ticket sales had picked up and were showing glimpses of a "glory years" pace. Well, there's more evidence now that fans are continuing to respond.
The Bucs announced today that Sunday's Niners-Bucs game, the home season finale, is sold out.
Winning three in a row at home doesn't hurt, and neither does having a mighty Niners team in the building. Joe also knows many women will do anything to get within 100 yards of Colin Kaepernick.
Bucs fans yearning to spend money can gobble up cheap season tickets for next season at Buccaneers.com. Donations to Joe also are always accepted.