Gameday Tampa Bay
December 15th, 2013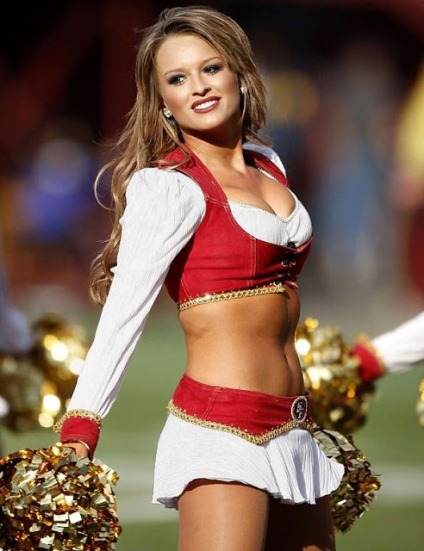 Game 14
49ers (9-4) at Bucs (4-9)
Kickoff: 1 p.m.
TV: WTVT-TV, Channel 13, locally. Outside the Tampa Bay area, DirecTV Channel 708.
Radio: Buccaneers Radio Network (in Tampa WFUS-FM 103.5, and WDAE-AM 620); SiriusXM Channel 93.
Weather: Per Bobby Deskins of WTSP-TV, don't let Saturday's warm temperatures fool you. A cold front is moving in and there could be rain early in the game. Kickoff temperature is forecast to be 72, but once the rain ends, temperatures will plummet and the wind will kick up making for a chilly conclusion.
Odds: Per FootballLocks.com, 49ers -5.5.
Outlook: It is the last home game of the 2013 season. A sellout no less! Joe fears those tens of thousands of Bucs fans may go home dejected.
Look, Joe wants to see the Bucs win as much as the next guy. On paper, Joe cannot see it. Mike Glennon has already proven he struggles against physical teams and there is not one more physical than the 49ers. In fact, the Bucs have struggled against physical teams, squeezing out a win at Detroit, a good win, and getting clobbered by Carolina. Twice. As good as the 49ers defense is, and they are, they may just take Bobby Rainey and Glennon's lunch money.
The closest the Bucs have to an advantage — notice Joe wrote close? — it would be the Bucs defense. With Michael Crabtree well under 100 percent, with a bum ankle and a not-so healthy Achilles, the Bucs may have a chance to limit — keyword: limit — the 49ers passing attack. The 49ers rank last in the NFL in passing yards. Still, 49ers tight end Vernon Davis scares the hell out of Joe. He is a match-up problem for any team.
Win, and Bucs commander Greg Schiano almost assuredly returns for the 2014 season.
The only way Joe can see the Bucs pulling out an upset win would be if, like in Detroit, the Bucs go crazy forcing turnovers. Still, as evidenced last week playing the bungling Bills, the Bucs struggled against that defense to convert turnovers into points.
Folks, the 49ers defense is not the bungling Bills, trust Joe.
Joe can always hope. But Joe has a bottle of Crown iced up in preparation for the worst.