Gameday Tampa Bay
December 8th, 2013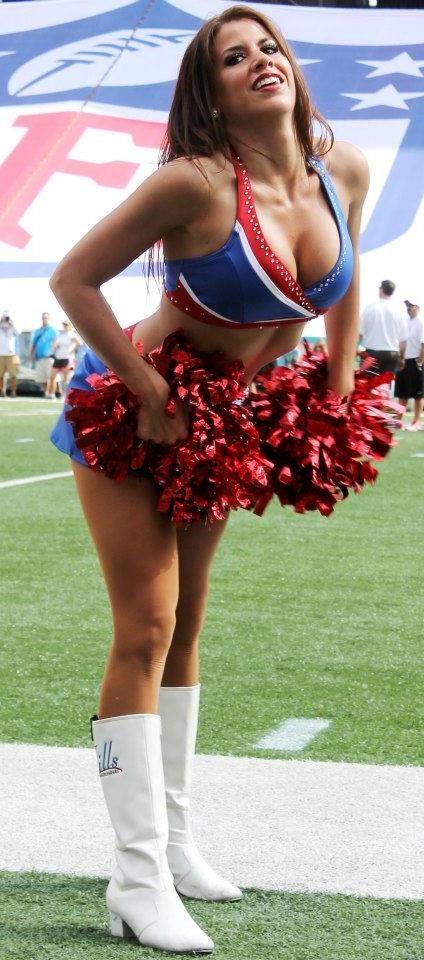 Game 13
Bungling Bills (4-8) at Bucs (3-9)
Kickoff: 1 p.m.
TV: WTSP-TV, Channel 10, locally. Outside the Tampa Bay area, DirecTV Channel 704.
Radio: Buccaneers Radio Network (in Tampa WFUS-FM 103.5, and WDAE-AM 620); SiriusXM Channel 113.
Weather: Per Kate Wentzel of WTSP-TV, it will be Chamber of Commerce weather for fans going to the game. Expect the temperature to be at 83 at kickoff under partly sunny skies. There may be a 20 percent chance of rain after the game.
Odds: Per FootballLocks.com, Bucs -2.5.
Outlook: It is hard to suggest this is a must-win for a team mired with a 3-9 record, but it is close to that for Bucs commander Greg Schiano. A little over a month ago, it appeared Schiano had righted the Bucs ship after a dismal 0-7 start. Yes, Joe knows the tea leaves are pointing to a return for Schiano, but one must figure he needs five wins to feel secure after how this season started so off-kilter with the MRSA mess and the Rip Van Freeman drama.
Five wins is going to be tough. Win No. 4 should come today.
The Bungling Bills are OK in running the football and good at rushing the quarterback (ah, remembers those days?). After that, they're a barely mediocre team as their schedule and record suggest.
Buffalo stinks at stopping the run. That is supposed to be the Bucs' bread-and-butter. The Bills have an erratic rookie quarterback. The Bucs lead the NFL in interceptions (17). But Buffalo is second.
Would Schiano be packing his bags in a few weeks if he cannot beat the Bills? Not necessarily. Hey, he may have already received word from Team Glazer he is back, but neither Team Glazer nor Schiano have said this publicly, though Team Glazer did hint that will be the case.
If only from a public relation's standpoint, Schiano and the Bucs need to rack up a win today. A loss to a bad team like Buffalo will just reignite the fires of the pitchfork-and-torch crowd, fill local radio airwaves with "Fire Schiano" from dawn to dusk, and perhaps spur another "Fire Schiano" billboard or two to be erected.
If the Bucs are going to win five games and keep the wolves off Schiano's back, winning today is about as much of a must win as you will see from a woeful 3-9 team.