Dashon Goldson Is Being Targeted
December 22nd, 2013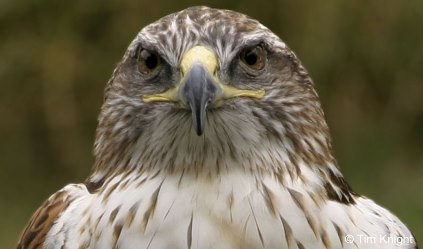 If there was any doubt the zebras are bird-dogging Dashon Goldson, that "The Hawk" is being singled out by the suits of the NFL, it was clear today.
Dashon Goldson has been penalized so much this season that he actually had to sit out a game for what game officials thought was hitting too hard.
Today, in the ugly loss to the Rams, Goldson got flagged. Again. Early in the fourth quarter. A play that set up a Rams field goal. The zebras said he hit Rams receiver Stedman Bailey too hard, that Bailey was "defenseless."
Joe calls bullspit on that one.
First, what exactly are defenders supposed to do? Let guys catch a ball? Let guys take two or three steps in order to build up steam before they can tackle them?
Besides, if Goldson really wanted to lay Bailey out, he would have. It was a clean hit by every definition of football.
Except the definition that NFL warden commissioner Roger Goodell is trying to re-define. It is making a mockery of the game Joe loves.